The Man Leading Our Team to Success
I have seen how great managers can challenge, motivate, and inspire people to do spectacular things, so I continually strive to be a great manager for those on my team. I believe if you are going to achieve sustainable success as a mortgage professional, it is critical to be aligned with a team of people that can provide the support and accountability to drive those results.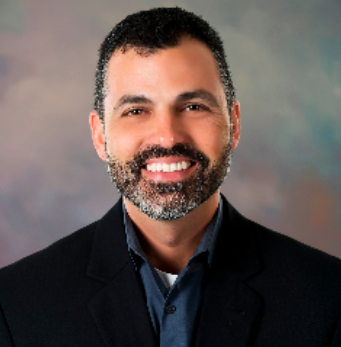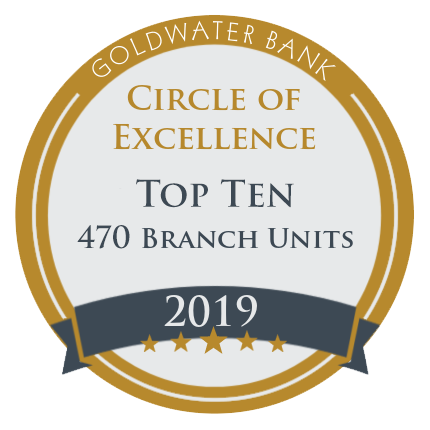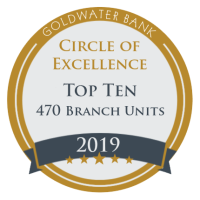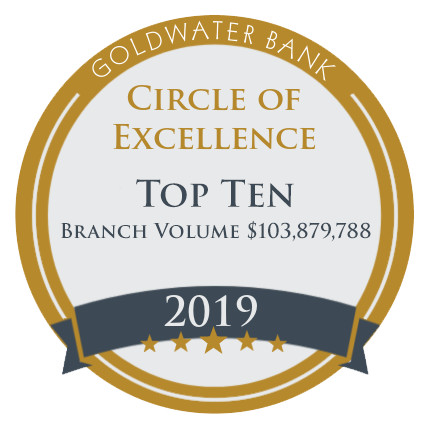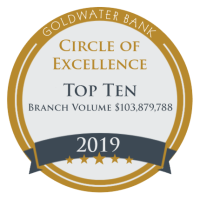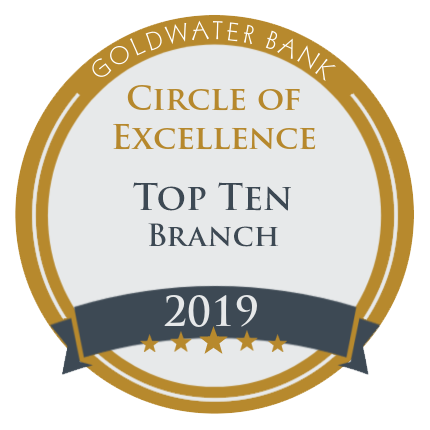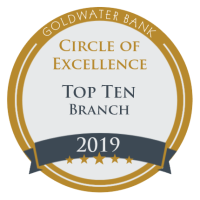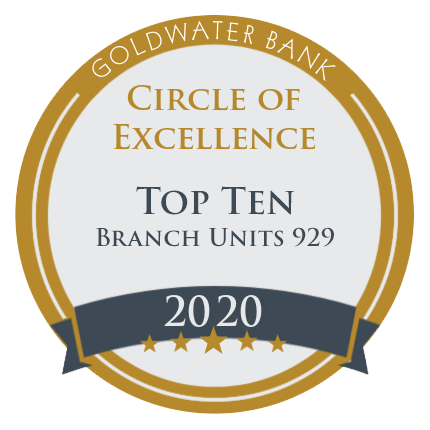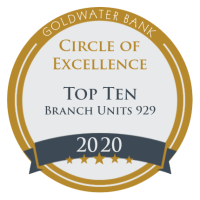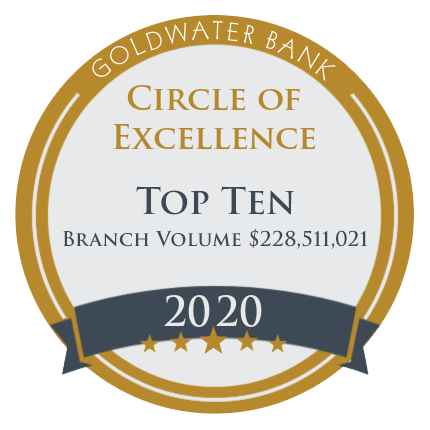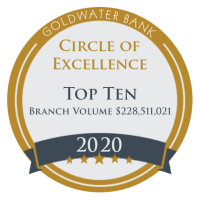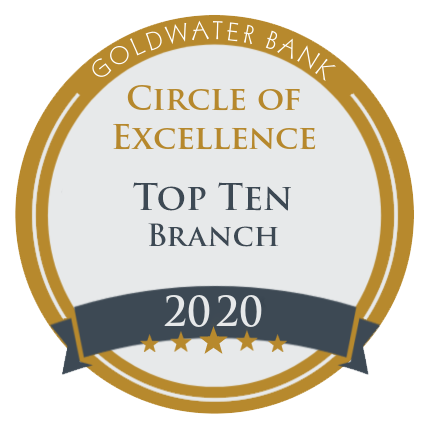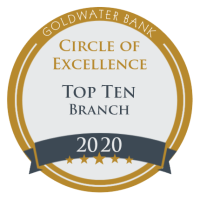 What We Offer
We support our Loan Officers and Origination Teams with an amazing platform, aggressive compensation, and excellent support and tools to help you succeed!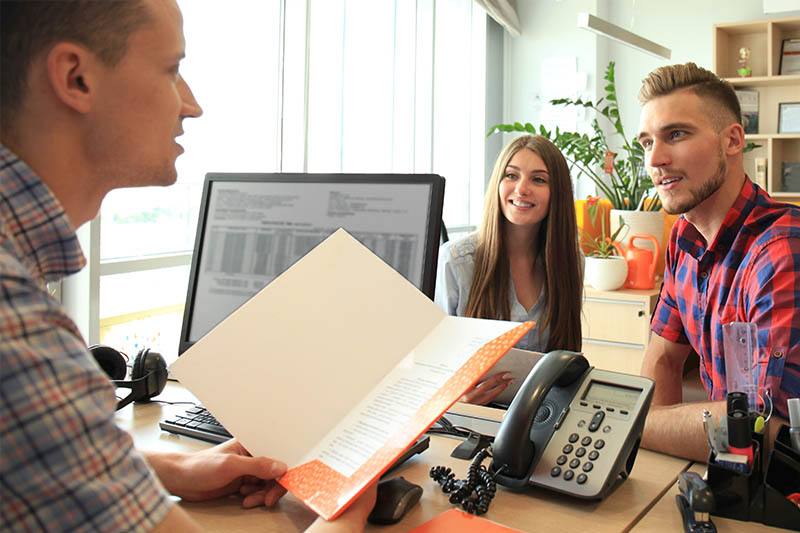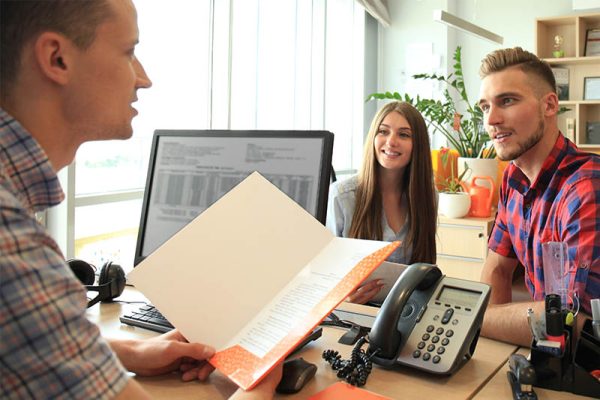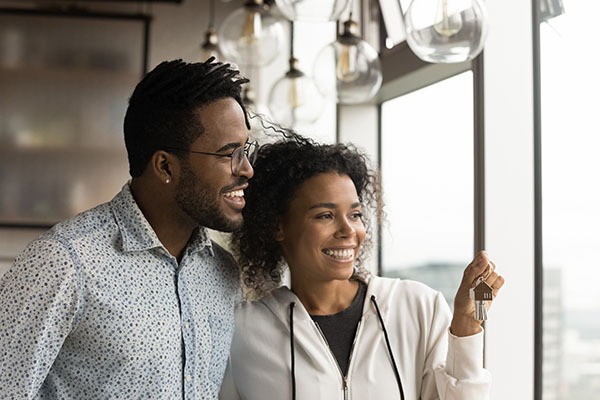 The Clear Choice for Your Home Loan Needs
Based in Phoenix, Arizona, Goldwater Bank is a privately-owned bank with a primary focus on residential mortgage lending across the United States. The Legacy Mortgage Team at Goldwater Bank, lead by Mark Pago, is committed to serving borrowers in Georgia and the Southeast.
Maximize Your Opportunities
What Sets Us Apart
At our company, we strive to maintain a professional environment for our employees and clients. We have the expertise and provide quality products and support to make your experience with us smooth and pleasant. Our group also offers a wide variety of loan programs to help originators maximize their opportunities.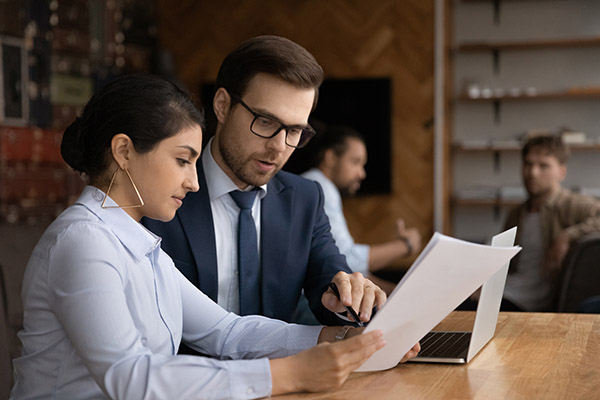 Our Group of Experienced and Reliable Mortgage Professionals
The Legacy Mortgage Team was created in 2017 when two long-standing branch teams in metro Atlanta joined Goldwater Bank. Led by Mark Pago and Art Wood, the Legacy Mortgage Team has grown exponentially in number and production.
Tell us a little about yourself:
Employee Reviews

Our people are the foundation of our success.